Sierra Hardware Design Corporation
Welcome to Sierra Hardware Design's blog.  This blog will focus on the following topics:
Signal Integrity
Physical Layer Protocols (over both Copper and Optical Fiber)
Networking Protocols (such as Ethernet, OTN, etc.)
Training Available Now
Inflation's Got You Down?   You Can Become an Expert on OTN with STEEP Discounts?  Click Below to Learn More!!!
Discounts Available for a Short Time!!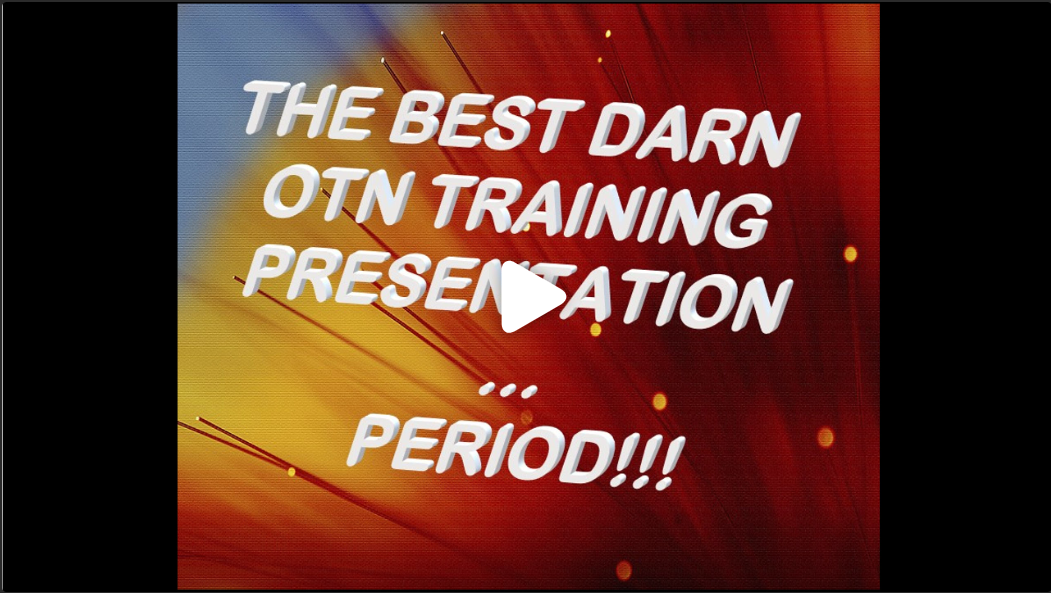 Basic OTN Training – up to the OTU4/111.8Gbps Rates
If you wish to get even more details on this Training, then click on the banner below.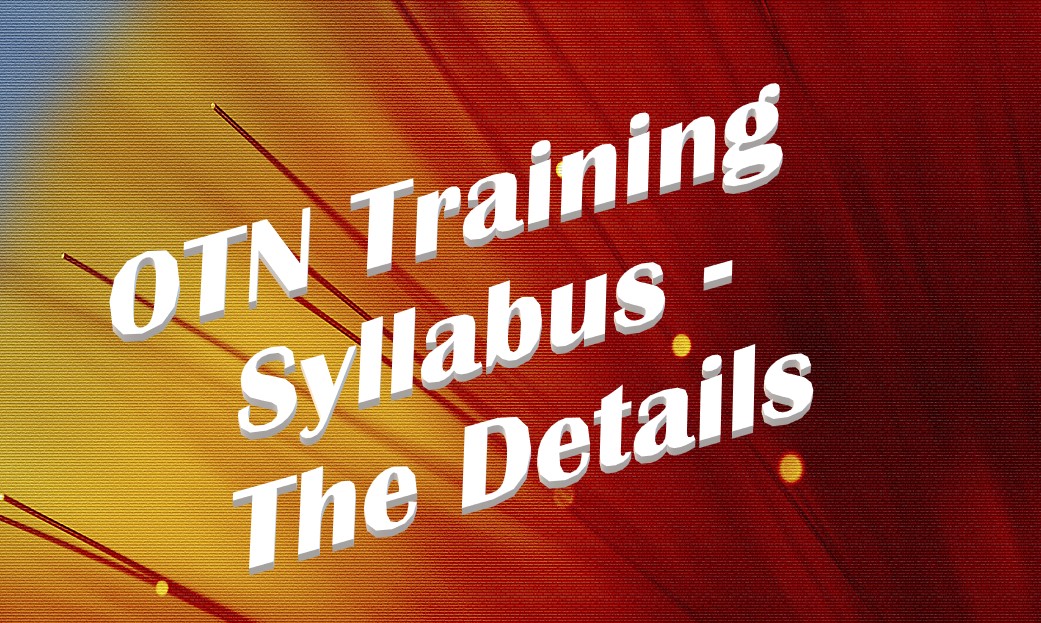 Training Coming Soon
B100 (Beyond 100Gbps) OTN Training
Gigabit Ethernet Training
Other Services Offered
Customized Training for your Customers
Focus Topics in this Blog
OTN Related Topics within this Blog General Topics Consequent Equations - What are they and How can you use them? ...
Read More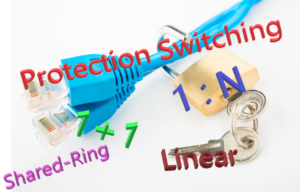 Protection-Switching Related Blog Posts Basic Protection-Switching Terms Head-End (Source Node) Hold-Off Timer Protection-Group Protection-Transport entity Selector Switch Tail-End (Sink Node) ...
Read More